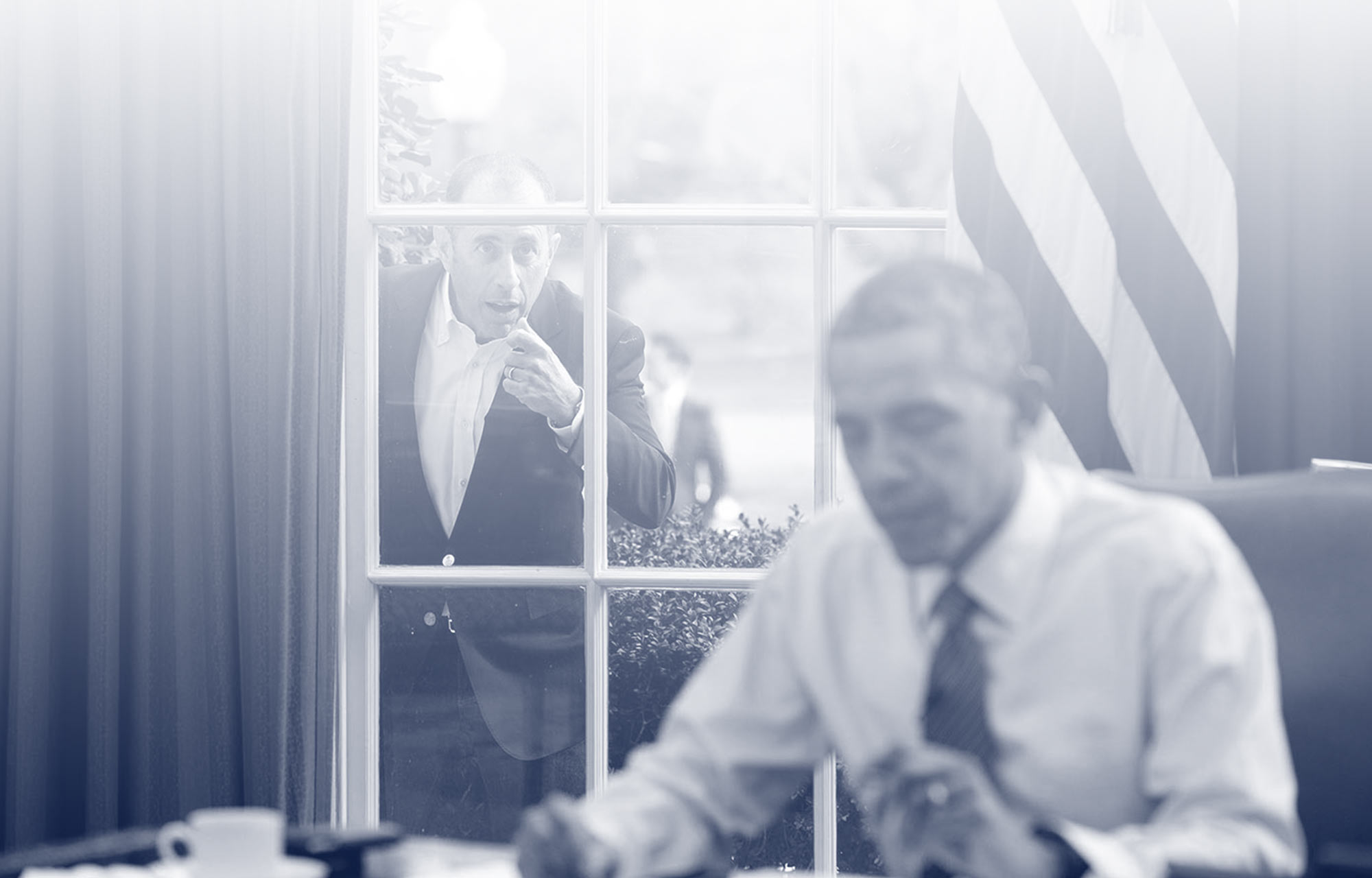 Dumb Politicians
"An Ohio newspaper asked Redfern about allegations made in my documentary that Redfern destroyed campaign materials of a Democratic candidate during a primary. Redfern denied any such thing, suggesting I lied and that I never sought his response. Unfortunately, Redfern's refusal to give me an interview in 2010 after I learned about these staggeringly anti-democratic tactics doesn't help him now that the movie is out. And since the film's release, yet another candidate in the film told me that Redfern did the same to thing to their campaign."
Money in Politics
"No one likes having the wool pulled over their eyes. Now imagine wealthy CEOs hiring millions of knitters to blanket your entire city with a massive wool sweater, soaked in gasoline. That's what dark money is. It's rich interests that already have millions to burn, but would rather spend that money on polluting our election process and muffling the public's voice. And they are going through ever-greater hoops to hide the source of the money in this election cycle, precisely because people seeing the truth is bad for their cause."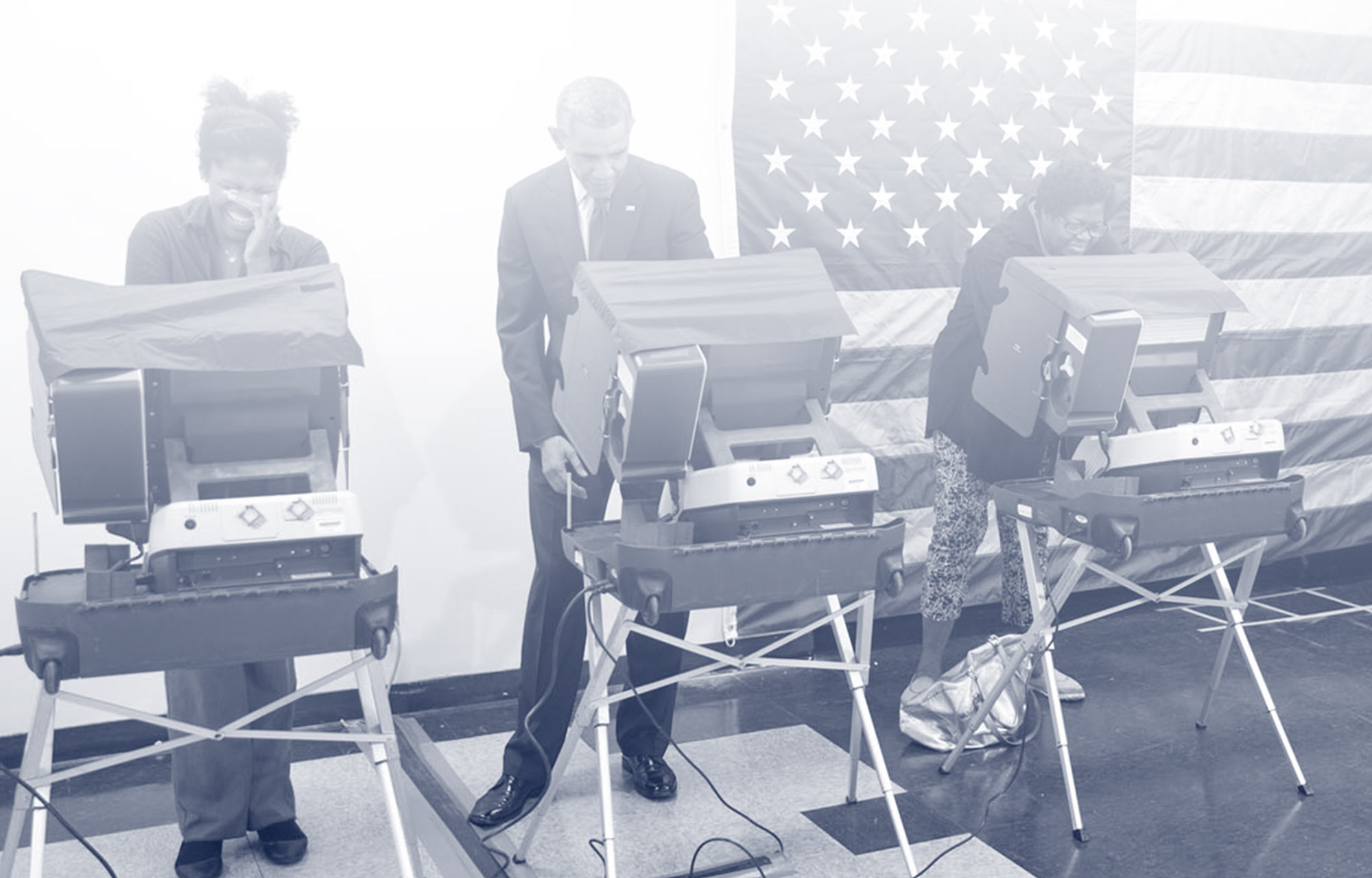 Voter Suppression
"There is no one way our votes are at risk, and there is no one time we need to be paying attention to our local elections. Since all elections are local, you have a right from living where you are to make sure your elections are secure, your vote is verifiable by recount, and your registration is accurate. That means getting involved in the election integrity movement, beyond your candidate's campaign. This means pushing for laws that expand voting, it means refuting myths of in-person voting fraud which are used as justification for disenfranchising voters with selective photo IDs. It means learning your state's voting technologies and confirming that your voting machines are reliable. This means making sure you are registered, and like Santa's list, you are checking it twice."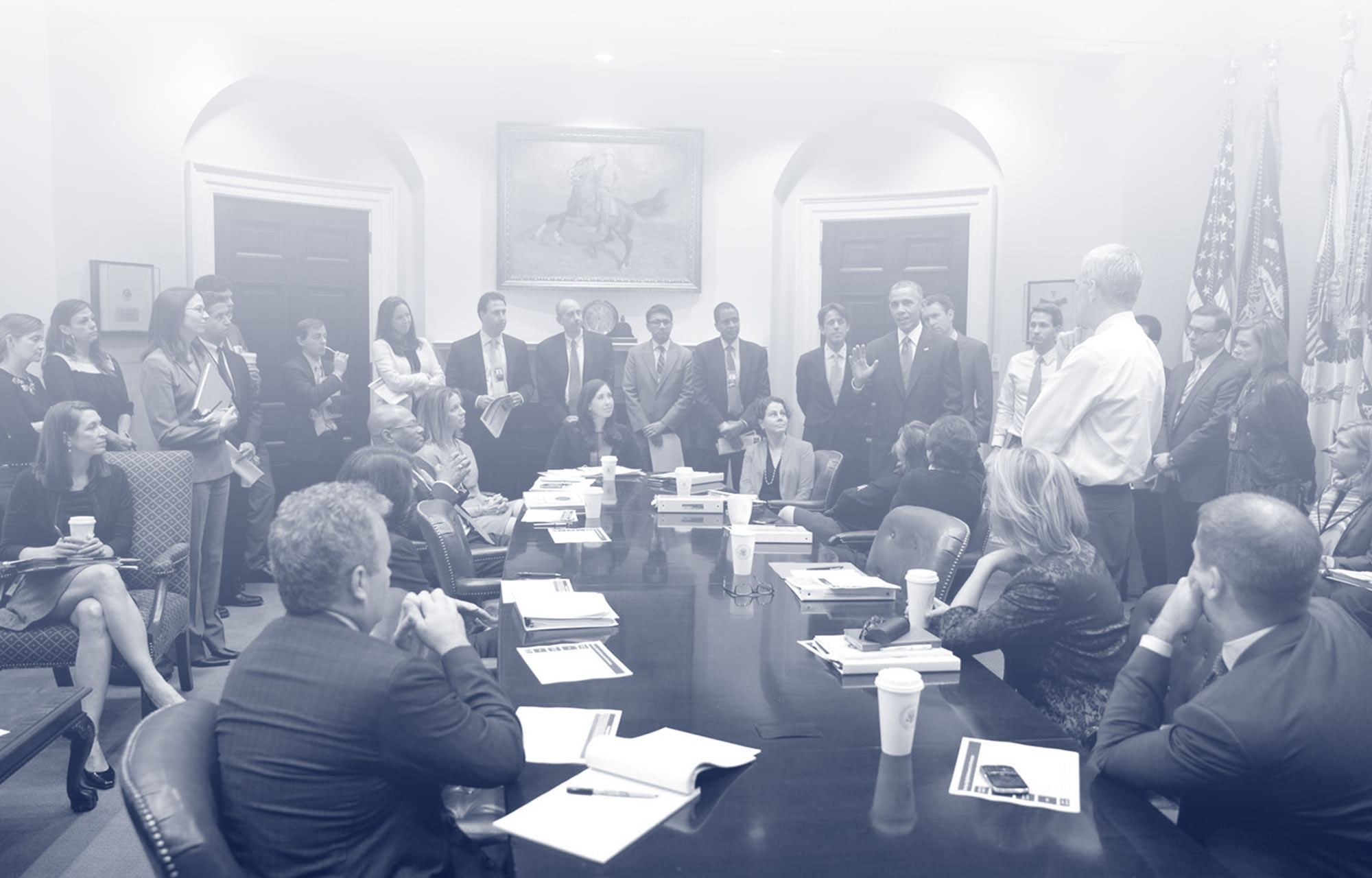 The Obama Administration
"Where Karl Rove was 'The Architect,' Rahm Emmanuel was more like the shady Chicago contractor you can't get on the phone. I admonish Rahm because I am sick of bullies, especially ones that stand in the way of work getting done while they flail about abrasively. He chose to intimidate those around him and the base he could take for granted, avoided fights with those provoking a fight, and cut favorable deals for the ones he should have been fighting.
I do not begrudge Rahm his lack of progressive alignment, as many have. Rahm's well-known contempt for the liberal base that catapulted him into the White House reveals not just a deep disassociation with Middle Class America, but a glaring indication that no matter how loudly he swears, he doesn't understand how shit works."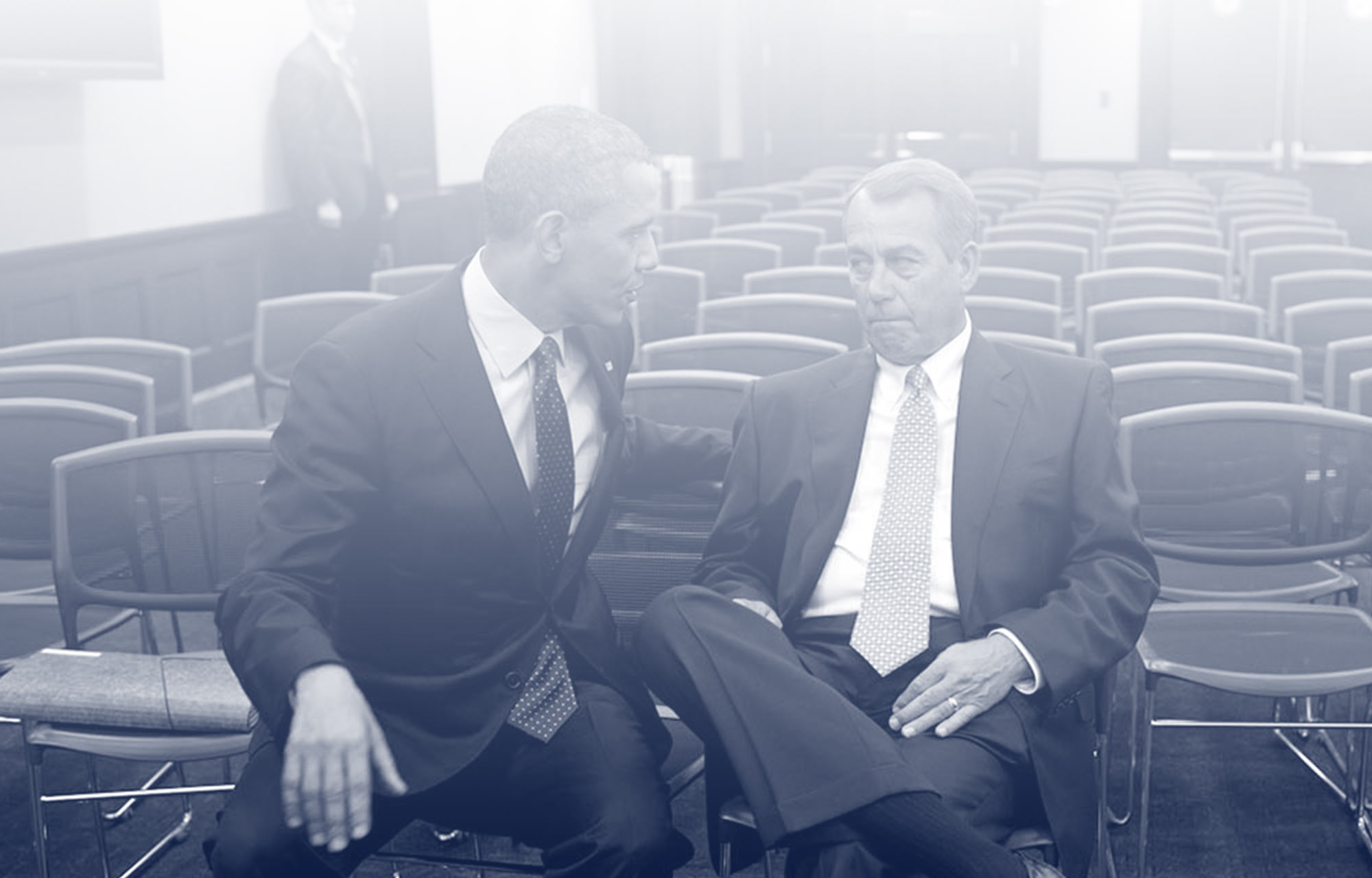 The Rise of the Right
"Gone are the simplistic Good vs. Evil dogmas of the Cold War, the War on Terror, the War on Iraq, the last presidential campaign, the Wild West, you name it. Without the certainty of fighting something so easily dubbed evil, too many people fall adrift of their sense of self — what makes them good? When there is no imminent evil threat, the same paranoia finds new outlets. And so they unearth some other arcane fear-fed meme, as relevant as the Red Scare, and peddle facile orthodox with a new spectrum of threats.
And now, as an incipient extension of all these misapplied ideas of individual manifest destiny, there is the Tea Party Movement."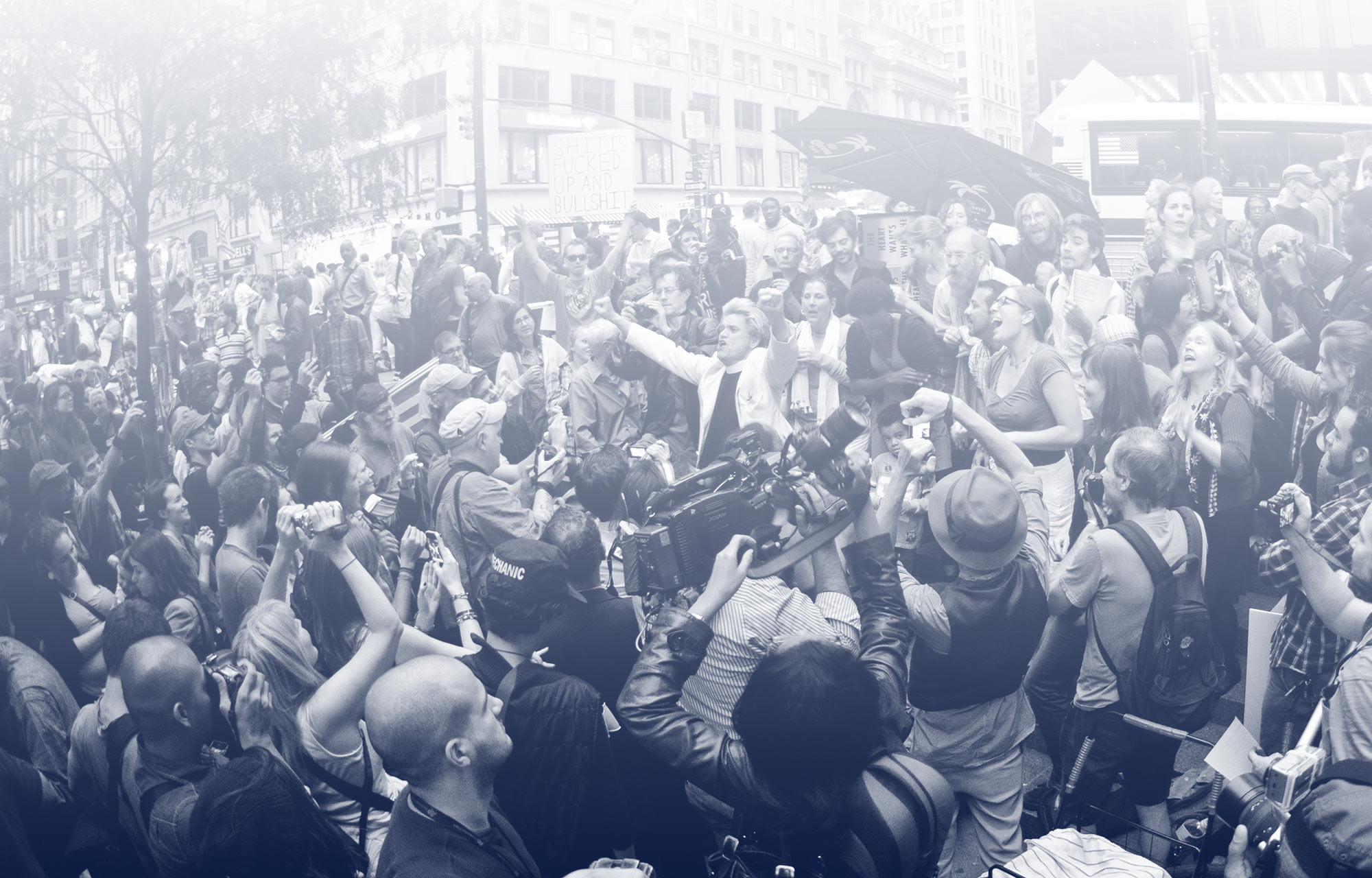 Occupy Wall Street
"Occupy Wall Street is not anti-capitalism. We don't live in capitalism. Capitalism is supposed to be merit based and left to the market — consumers — to decide where innovation and service is found. What has been foisted on us again and again is not a fair and open market. Massive companies spend huge sums to avoid paying taxes altogether. They then spend money to back politicians that will be friendly to them, in terms of regulations and tax breaks or pressure on rivals. This is a system of massive corporate welfare, where the biggest corporations pay the least to the country that allows them to prosper, while they spend their excess money in hopes of making more money through lower taxes, government jobs, or loosened environmental restrictions. Election cycles ensure ongoing opportunities for candidates to be wooed with money or threatened with ads. The more they spend on the race, the more indebted candidates become to their backers. Those that become elected repay their backers with loose oversight, no-bid contracts, and even accept their donors' legislation pre-written. We don't live in capitalism — that's favoritism."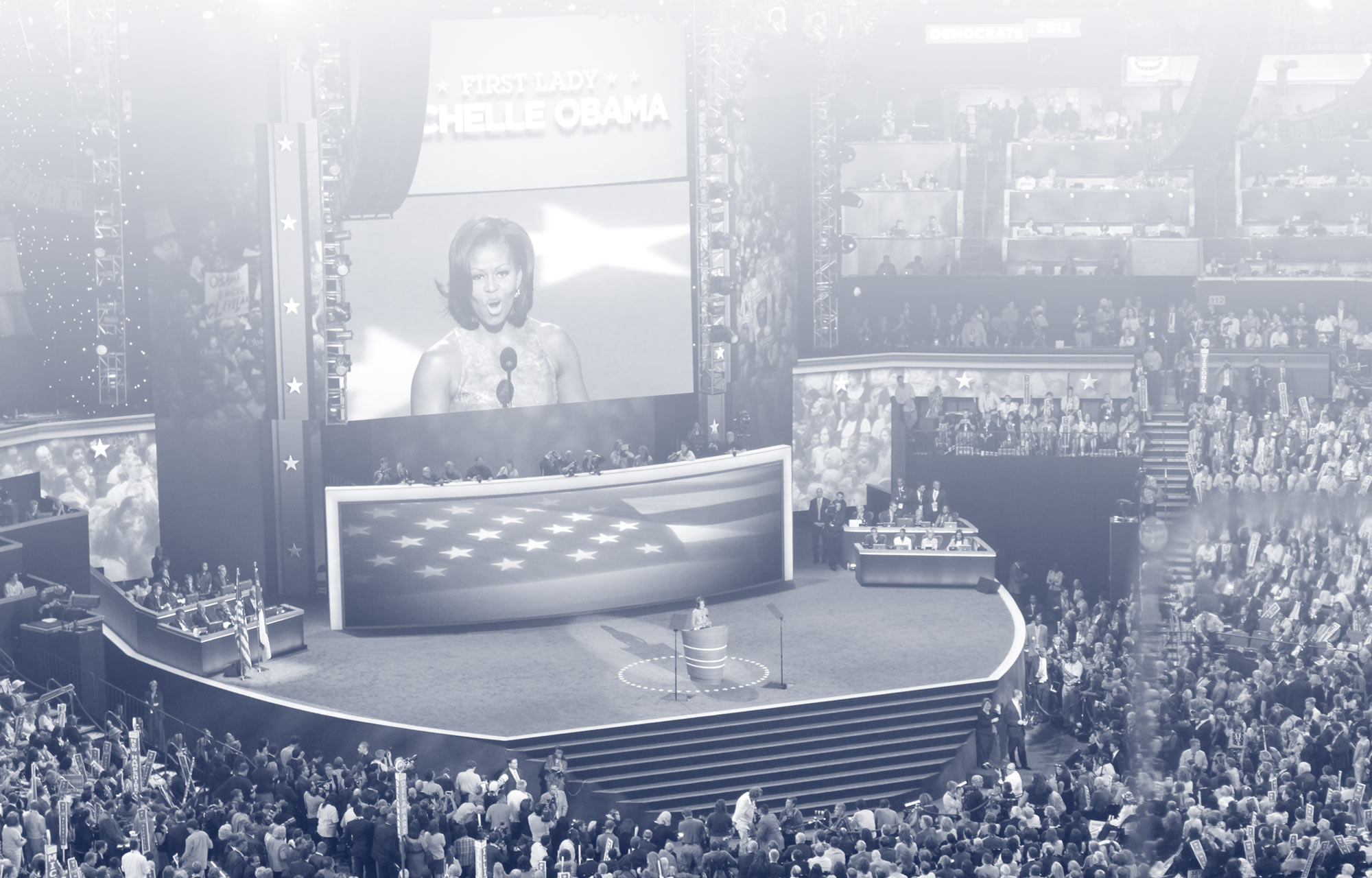 The 2012 DNC
What does the infiltration process entail?
Jodie Evans, CODE PINK: "Both the RNC and DNC want desperately to keep us out of the conventions. So we go out and find out who's upset with those parties and want to share their credential with us, because they don't have the courage to disrupt but they want us to disrupt with our message. And in Tampa it was easy, because the Ron Paul delegates were pretty pissed and they were, as soon as they saw us, they were like, "Here's our credential!" But it's very hard to get a credential because people don't want to lose their access and people who have given us their credentials in the past have been denied their credentials for the next convention. So it's very locked-down about other people getting in, and so we've got to use all our charms to get that credential to get inside."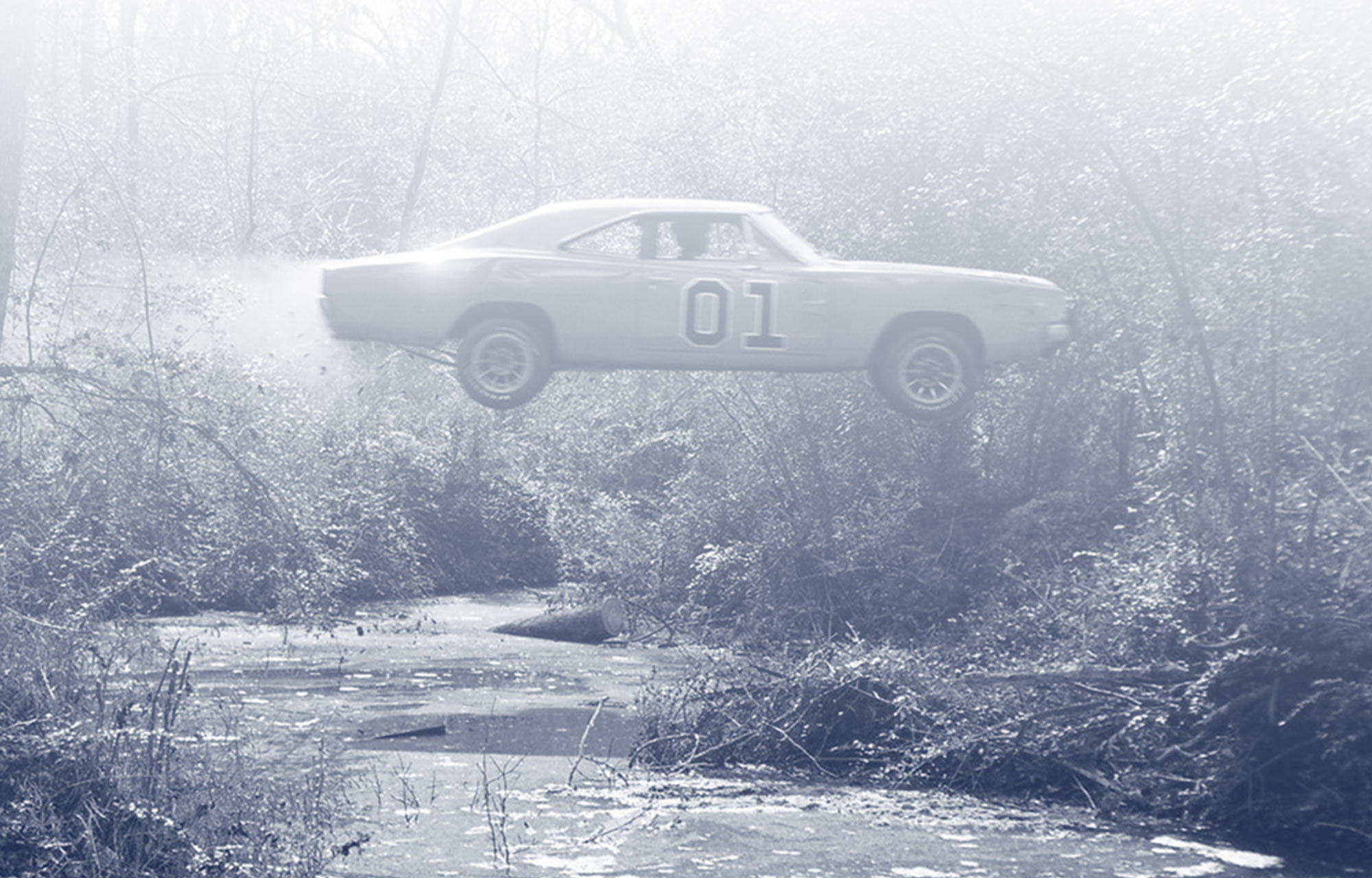 The Culture Wars
"I would like to wholeheartedly endorse the movement to mandate drug tests for welfare recipients. I know that many might disagree with me, but I think it is the only responsible thing to do.
After all, aren't these freeloaders given our tax dollars? Shouldn't we know if they are harming themselves, and affecting their judgment? Plus, once someone takes America's money, they accept being judged by other Americans. And I am sure we all disapprove of this kind of drug abuse.
Exactly how high were the welfare recipients at AIG, Citi Group, Lehman Brothers, Merrill Lynch, GM, and Bank of America? Based on their judgment and lack of responsibility, the clinical diagnosis would be 'really fucking high.'"
Chapters
Excerpts from Democracy Days